Unbirthed - Signed Hardcover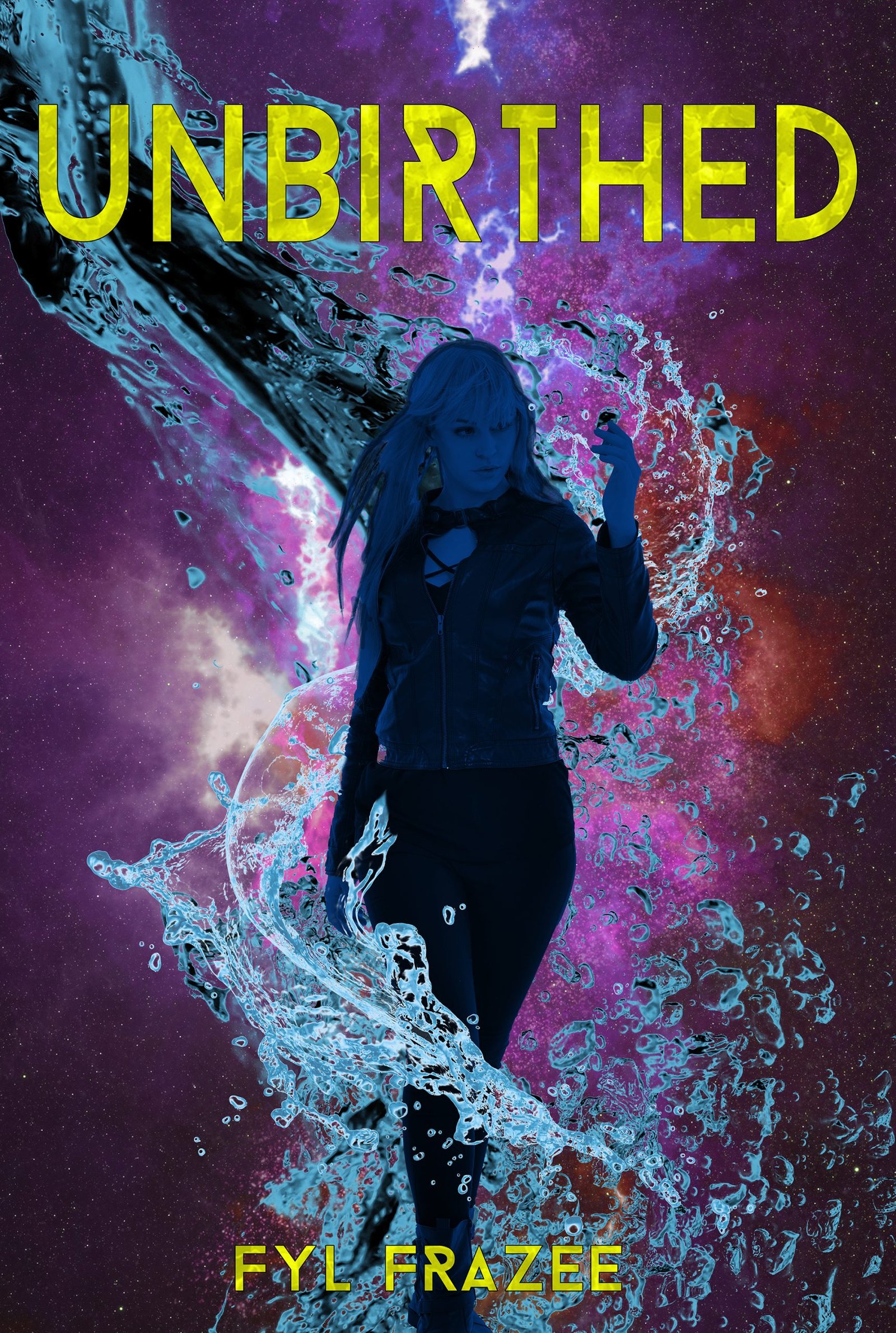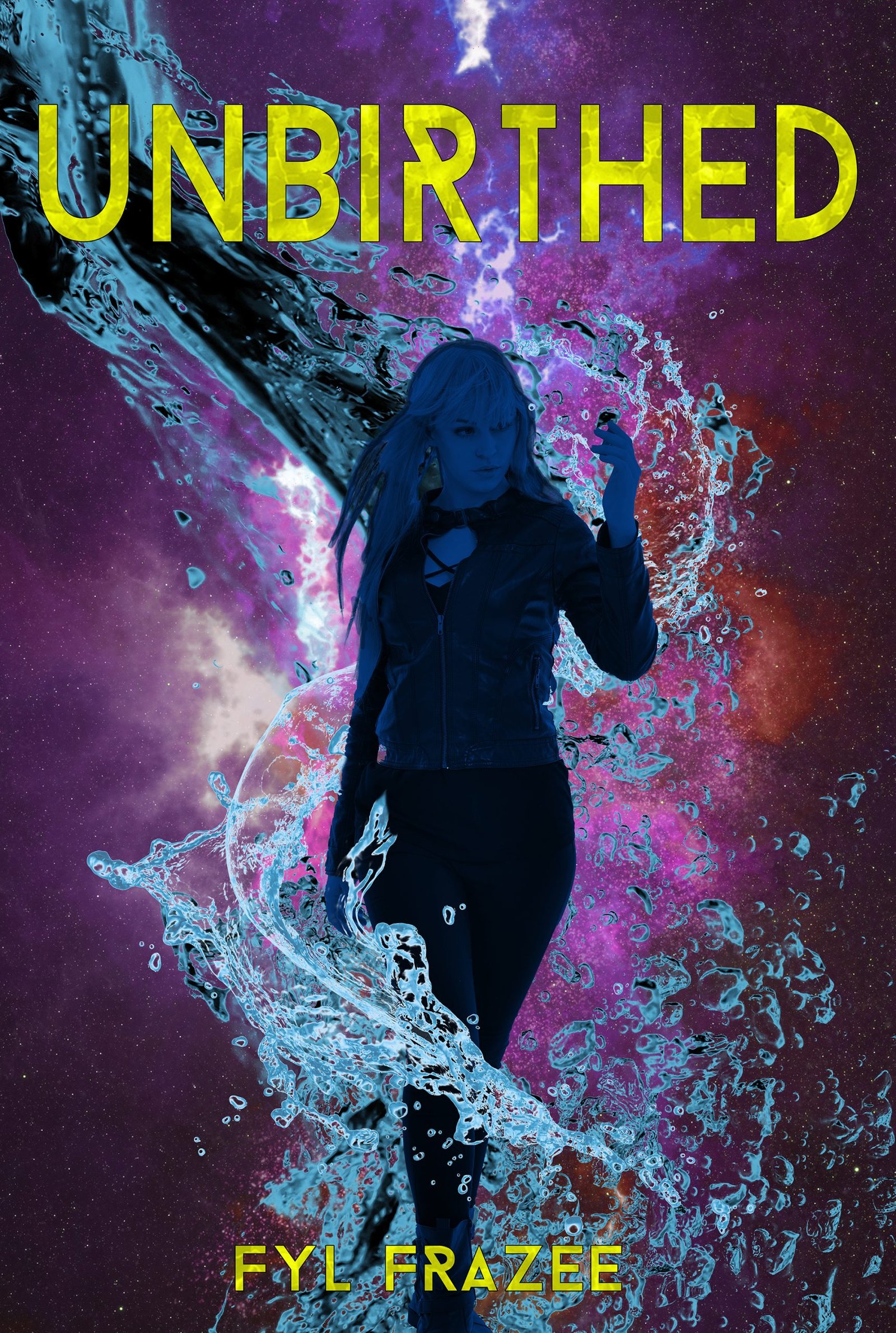 A one-time price of
$25.00
will be added to your order.
This is a hardcover copy of Unbirthed signed by author Fyl Frazee.
Blurb
Ashlynn just got caught checking out the hot boy by the pool. Now her best friend has made it her mission to get the two of them together. That's not the problem though. The truth is she wasn't checking out the hot boy. She was checking out his girl friend. When you live in a strict Christian society, however, you can't set the record straight unless you want to be cast out by your friends and family.
To make matters worse, a mysterious masked man has begun stalking the children of the quiet town. While Ashylnn struggles to reconcile her feelings with her faith, children start going missing, gripping the town in fear. Ashlynn finally works up the nerve to reveal her feelings to the girl she loves, only to be taken by the masked man herself and be whisked away to a bizarre new world.